Welcome to Self Help Movement, Inc.
Annual Reception - Wednesday, June 22, 2022
"Due to a Covid outbreak we, unfortunately, had to cancel our Annual Reception originally scheduled for Thursday, May 12, 2022. The event has now been rescheduled for Wednesday, June 22, 2022. All other details of our event remain the same. We apologize for any inconvenience. Please note there is still time if you are interested in attending on June 22nd and/or would like to make a contribution. Thank you for your understanding, and we look forward to your attendance and support of our Annual Reception."
Fees, Sponsorships & Donations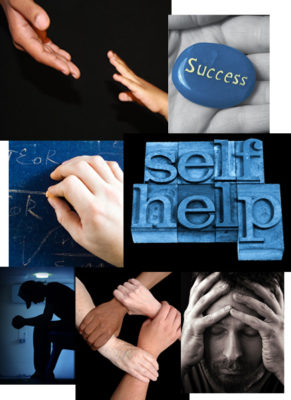 In addition to other insurances, we are now proudly accepting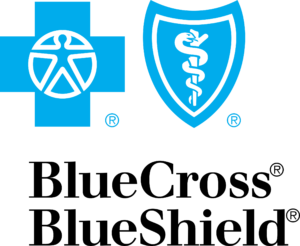 Self Help Movement is an Alcohol and Other Drug residential treatment facility located in the Far Northeast section of Philadelphia. We are a short and long term medically monitored residential program serving men, 17 years of age and older, consisting of three levels of residential treatment. The environment of compassion, understanding, and respect that is provided by our staff is instrumental in the recovery process.
Self Help Movement treats the individual, creating treatment programs structured towards each person's specific recovery needs.
Alcohol and Other Drug addiction is a far reaching disease that does not discriminate among age, ability, culture, religion, or economic status. It is devastating not only to the individual who is suffering from and fighting the disease, but to all those surrounding him. We do believe there is a solution.
We do believe that everyone can achieve success. Please join us in supporting the courageous persons and families in recovery throughout their journey of healing.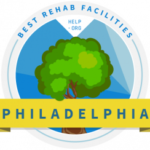 Established: 1967 • 501(C)(3) A Non- Profit Organization
CEO: Robert N. Dellavella, Esquire
Check Out Careers at Self Help Movement
To Learn How to Donate To Self Help Movement, Click on the Button
Click the Donate Button for More Details